Bull & Bear Markets: A Timeline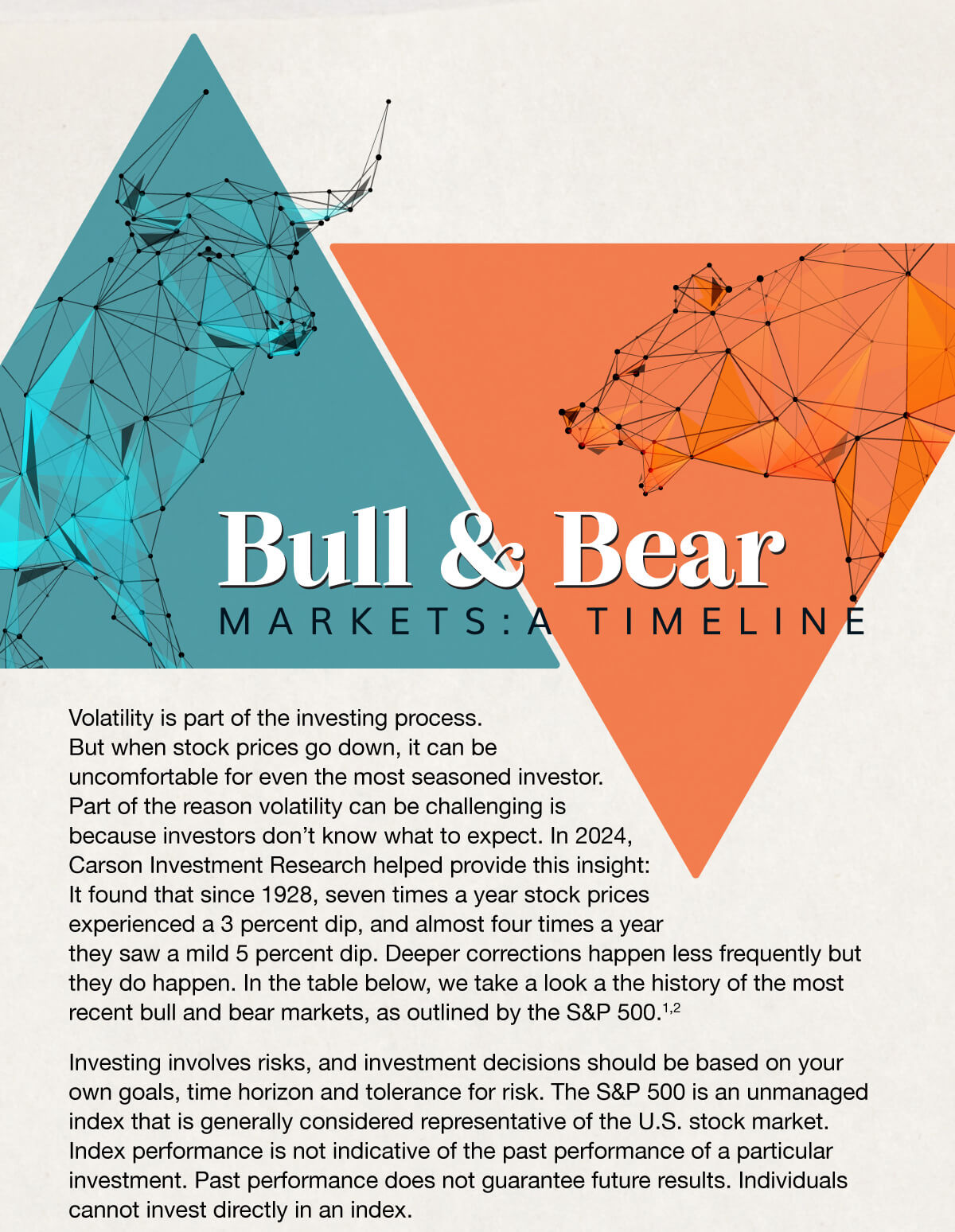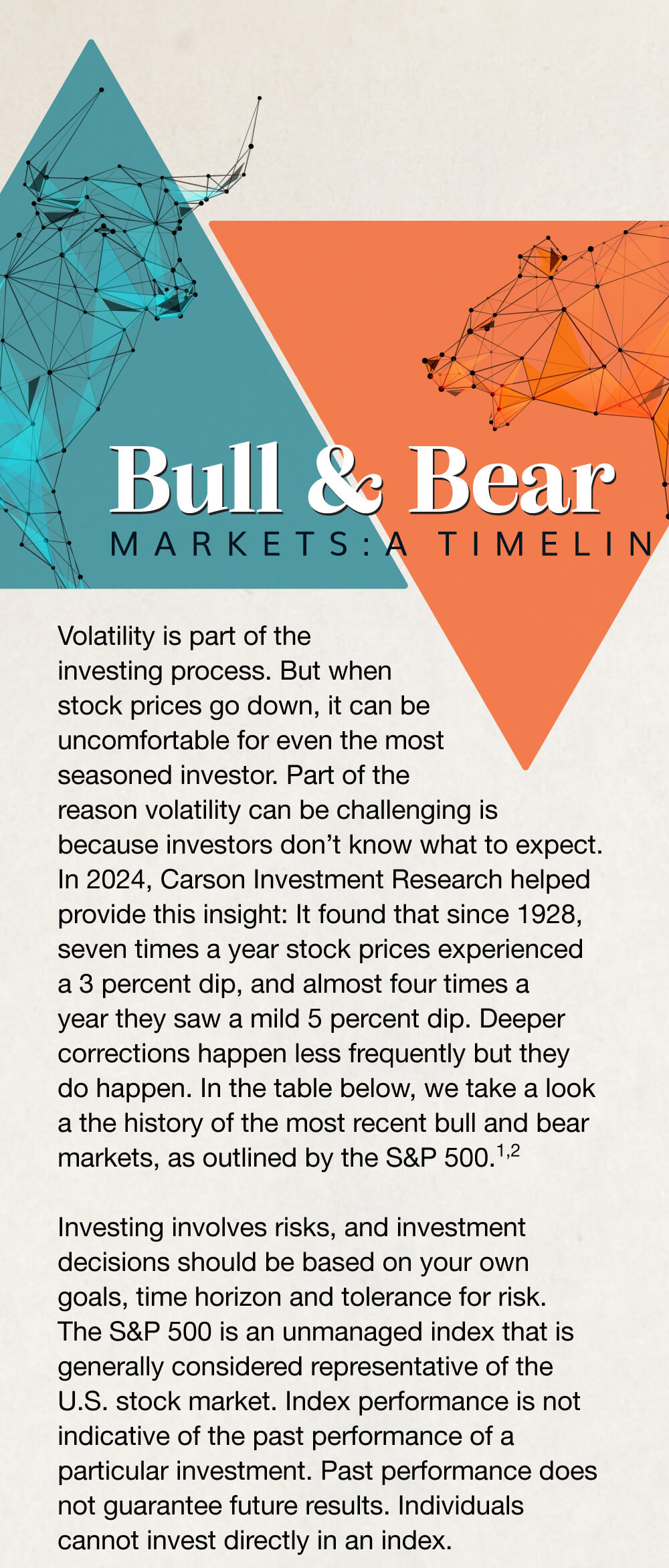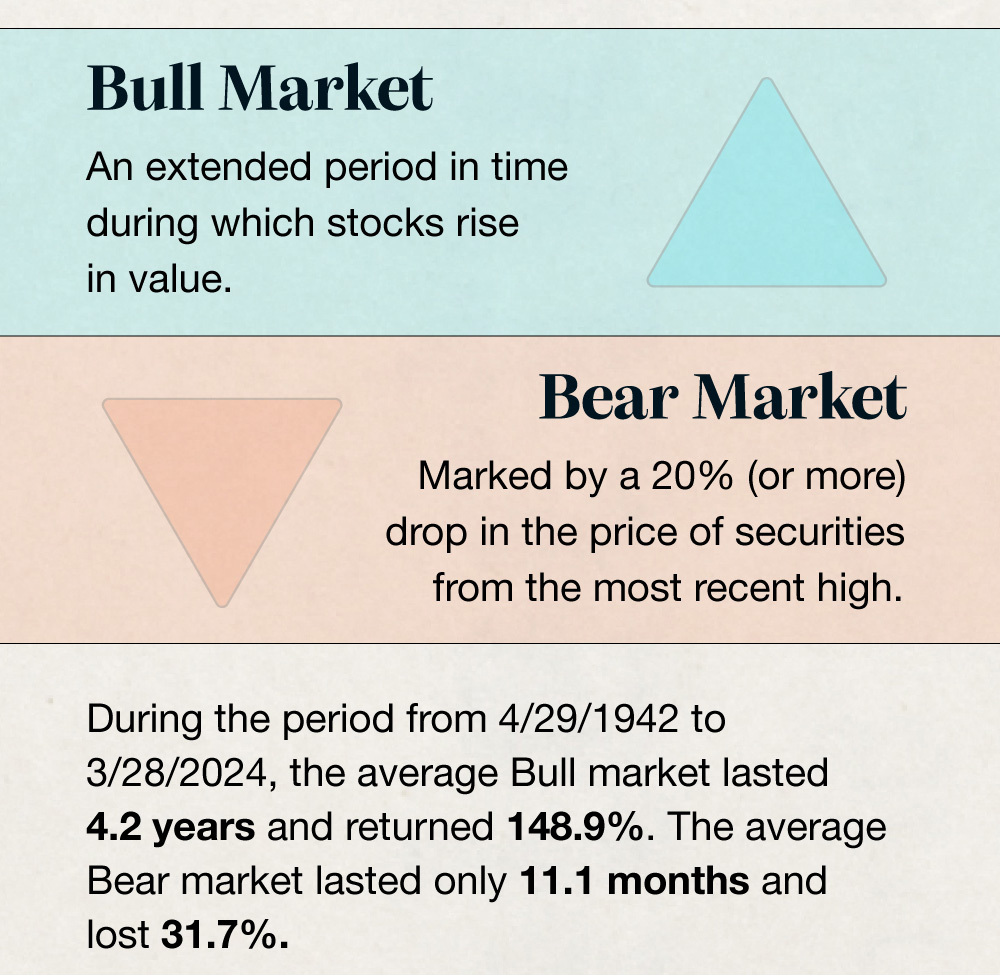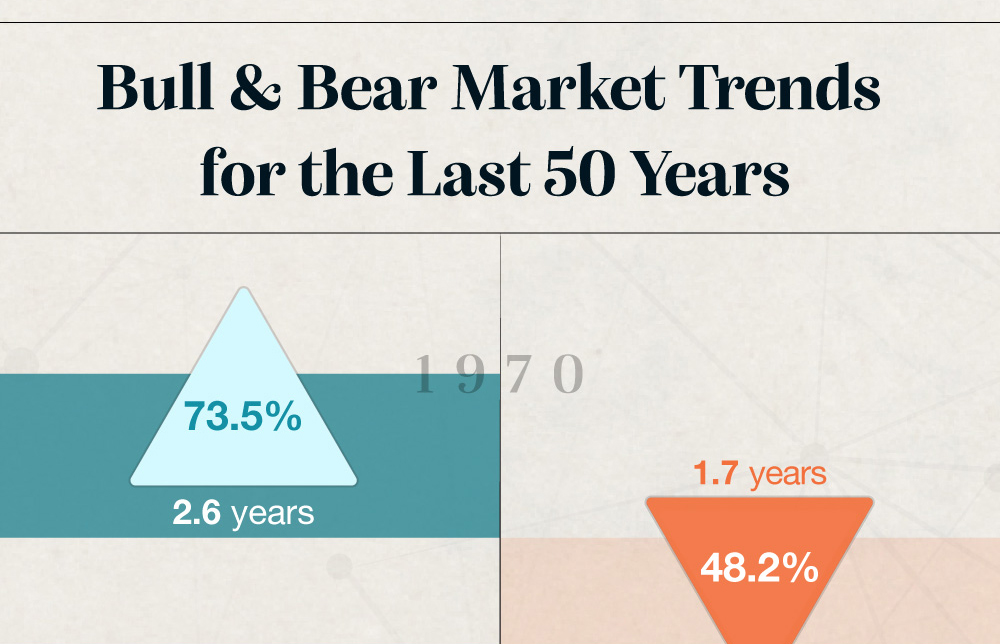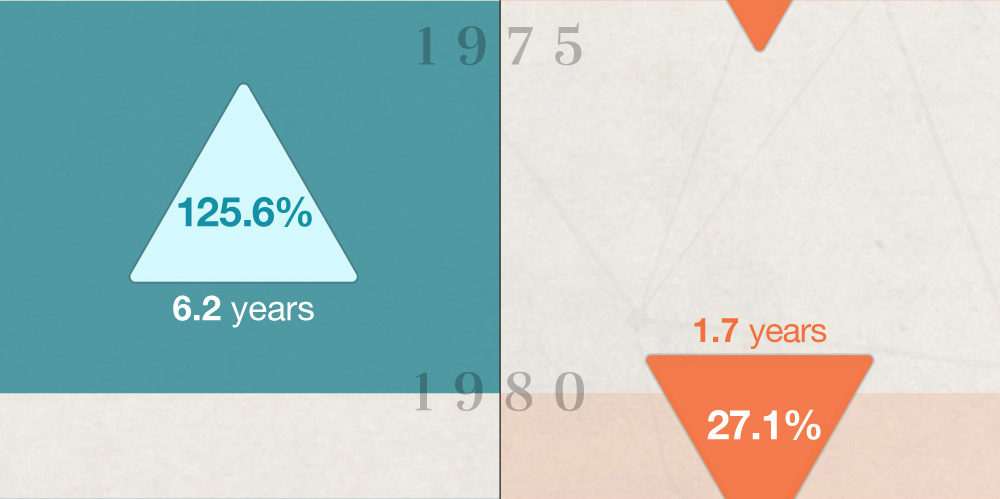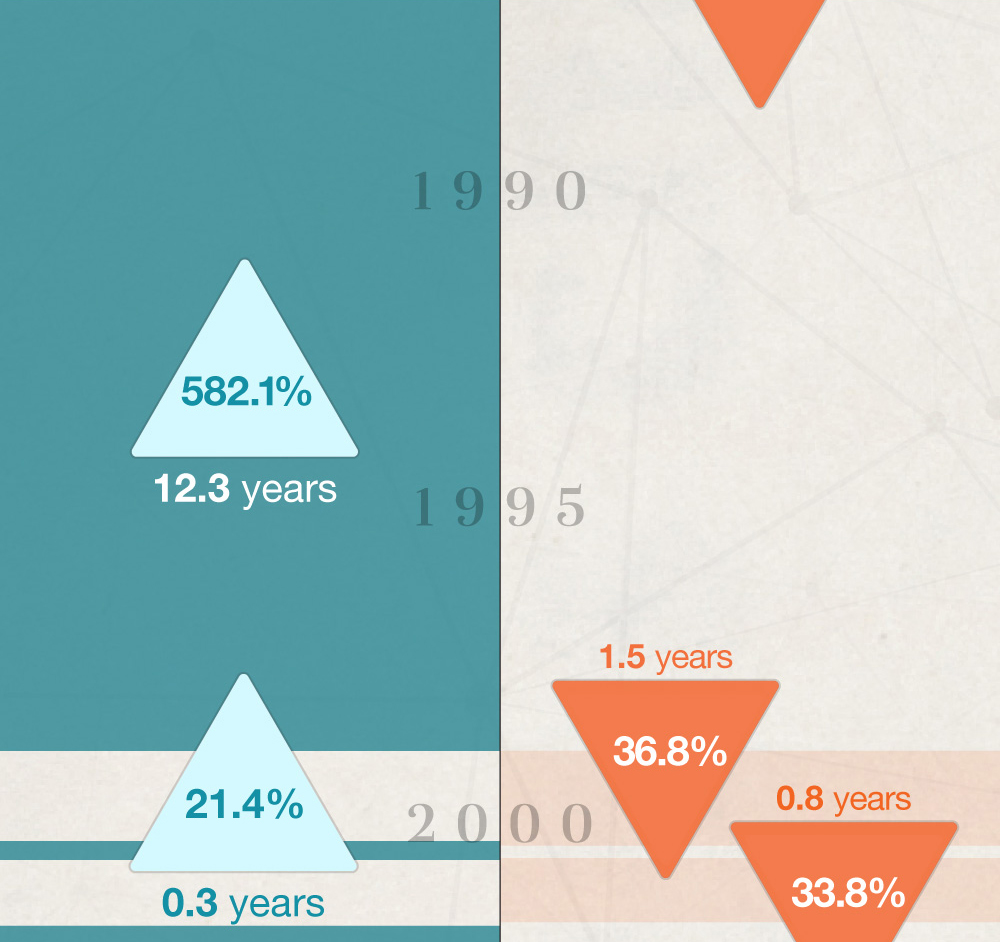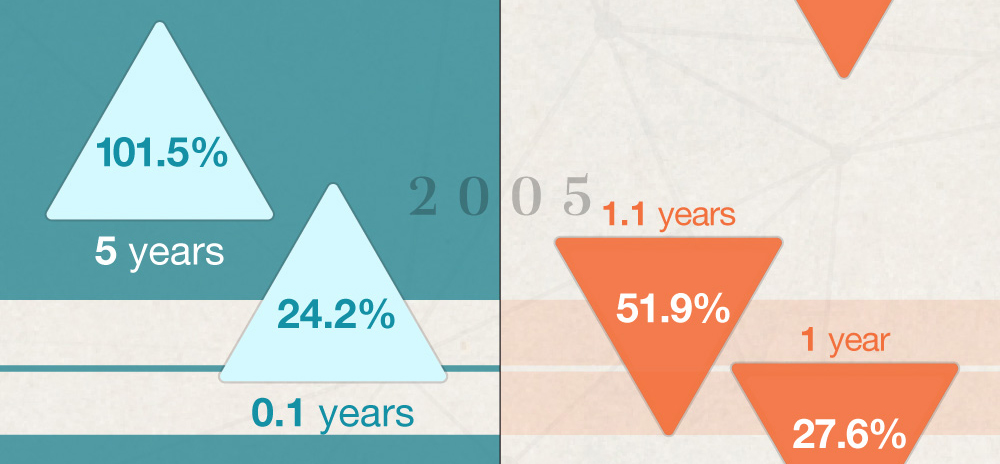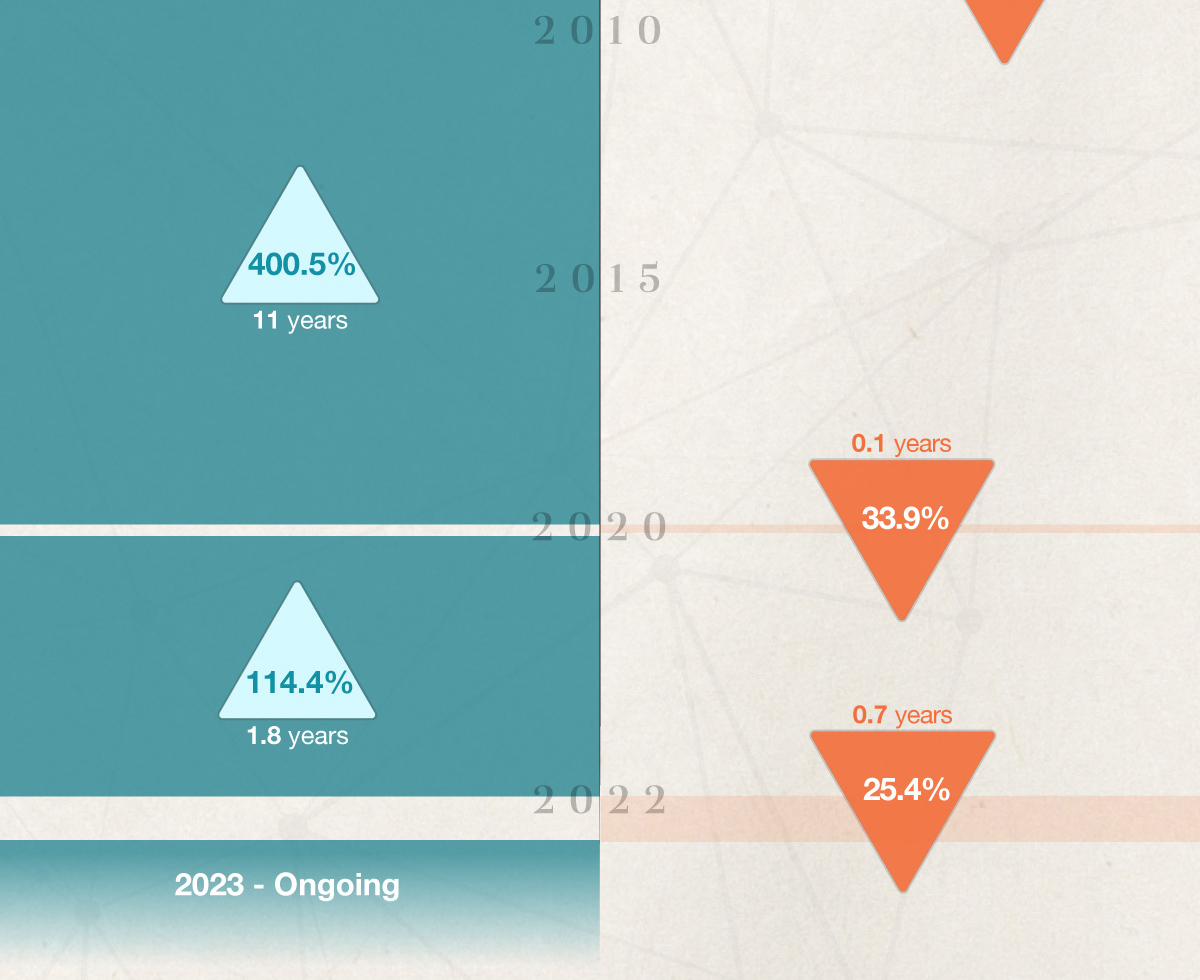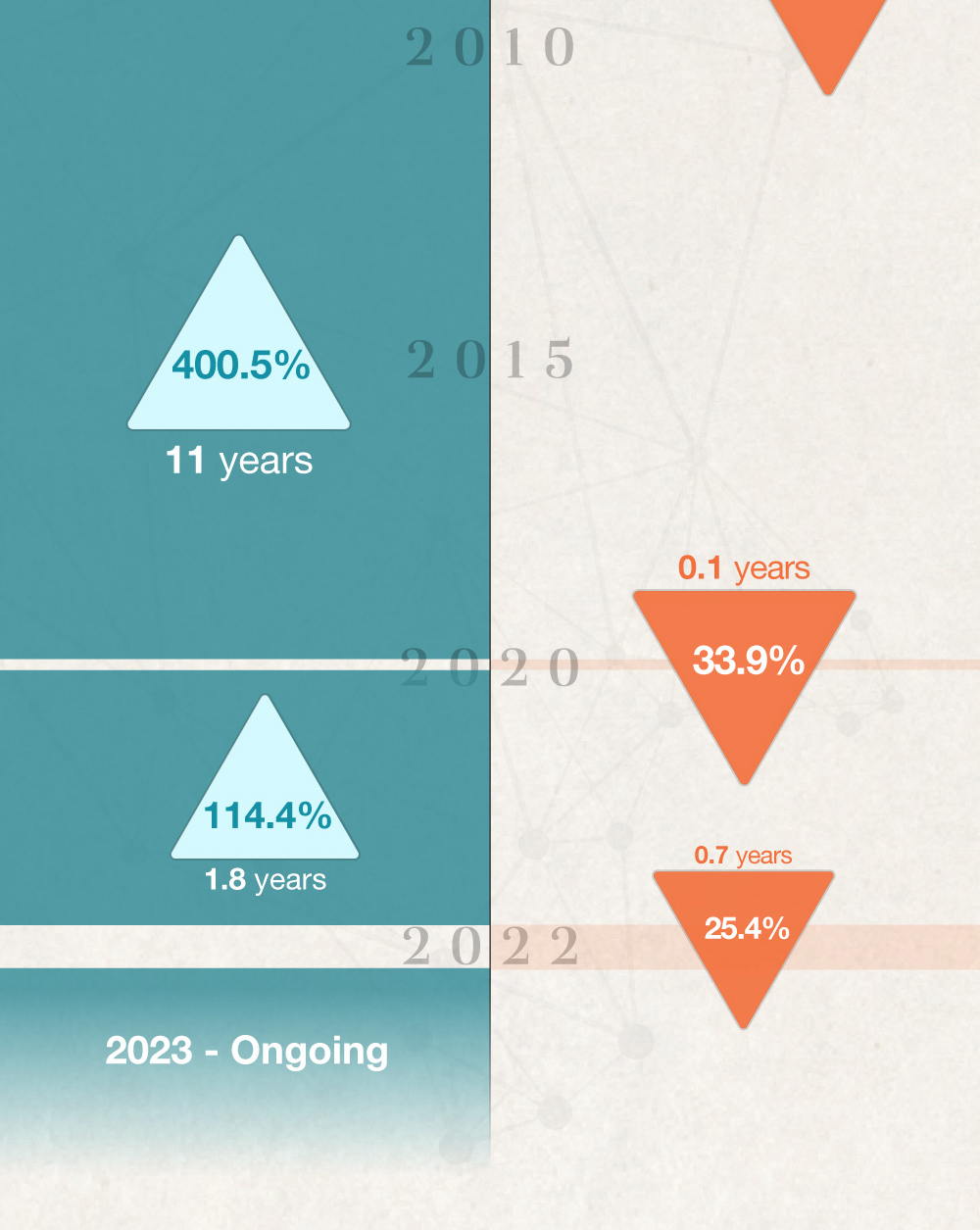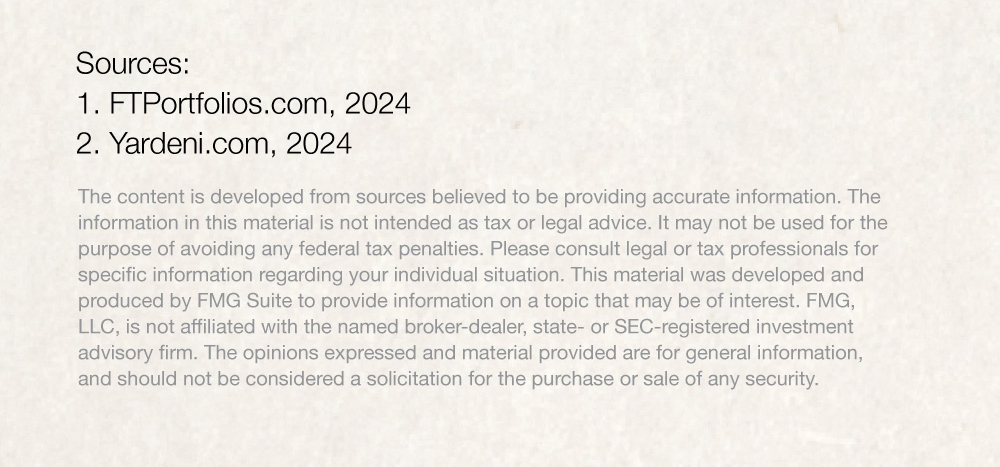 Related Content
It's that time again. Time for a do-over. For those who seize the spirit of change, there's a "new you" ahead.
Important as it is, Medicare does not cover the full range of health-care expenses you may experience in your golden years.
This short video illustrates why knowing when to retire can be a crucial part of your strategy.