Choose Your Own Retirement Adventure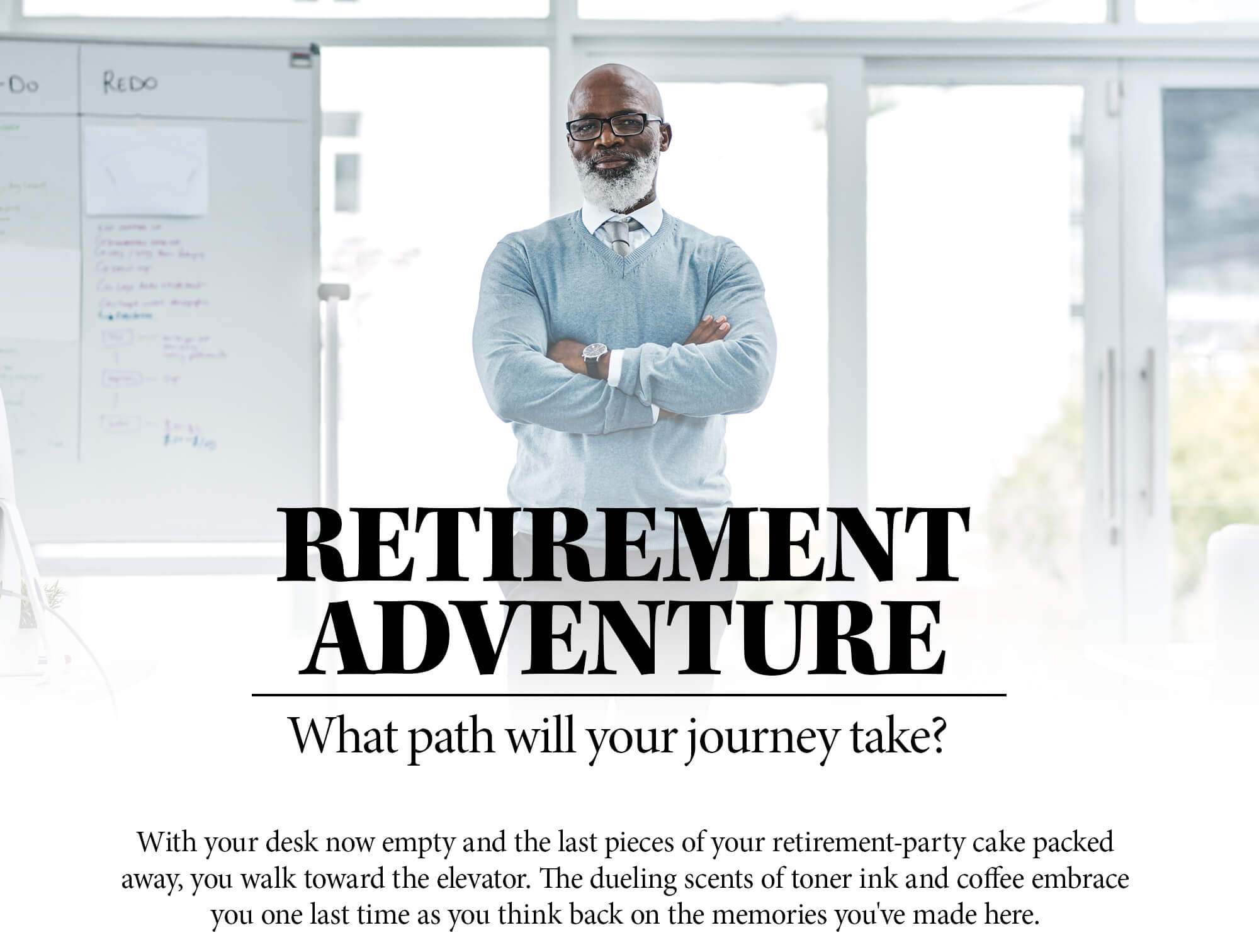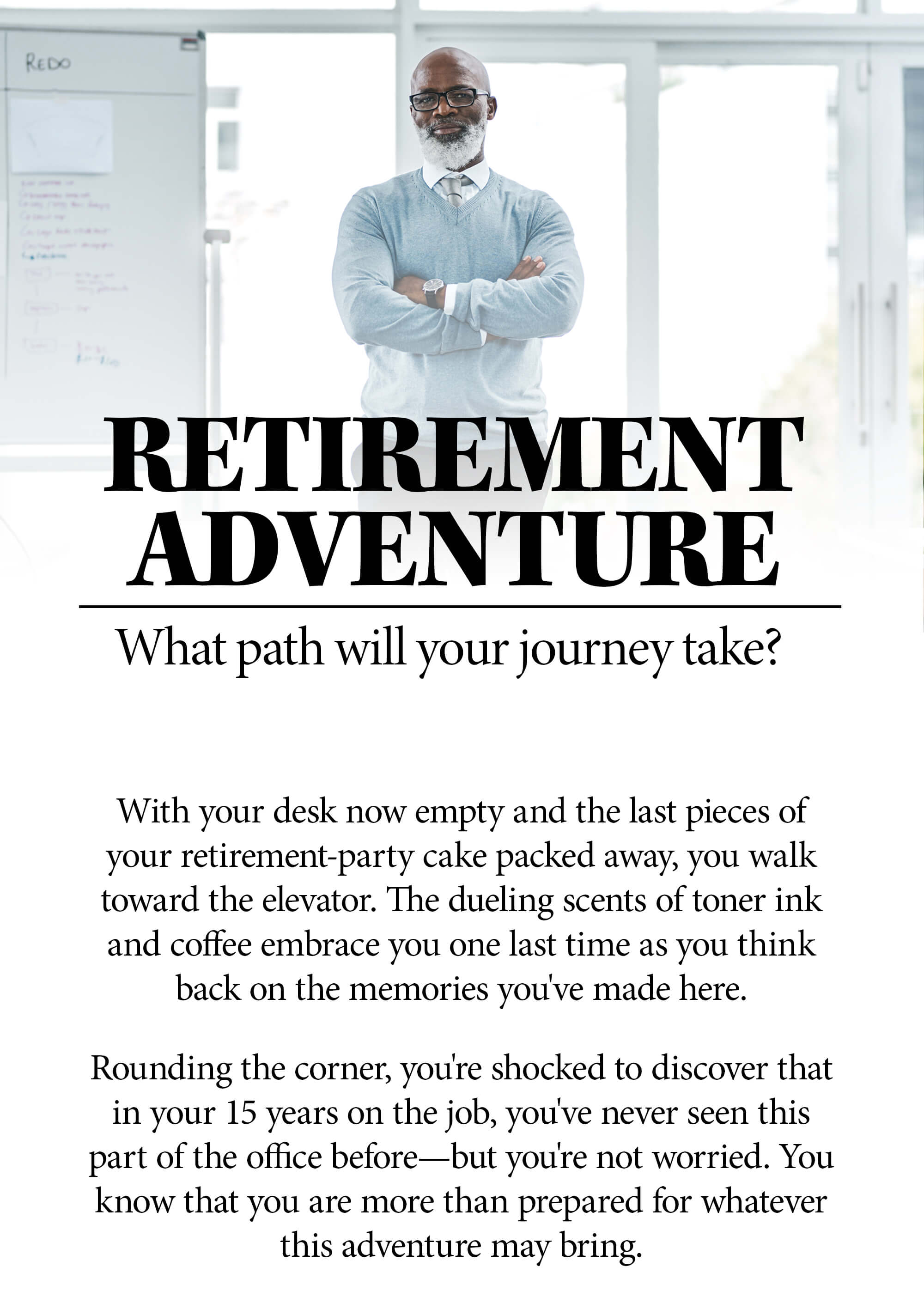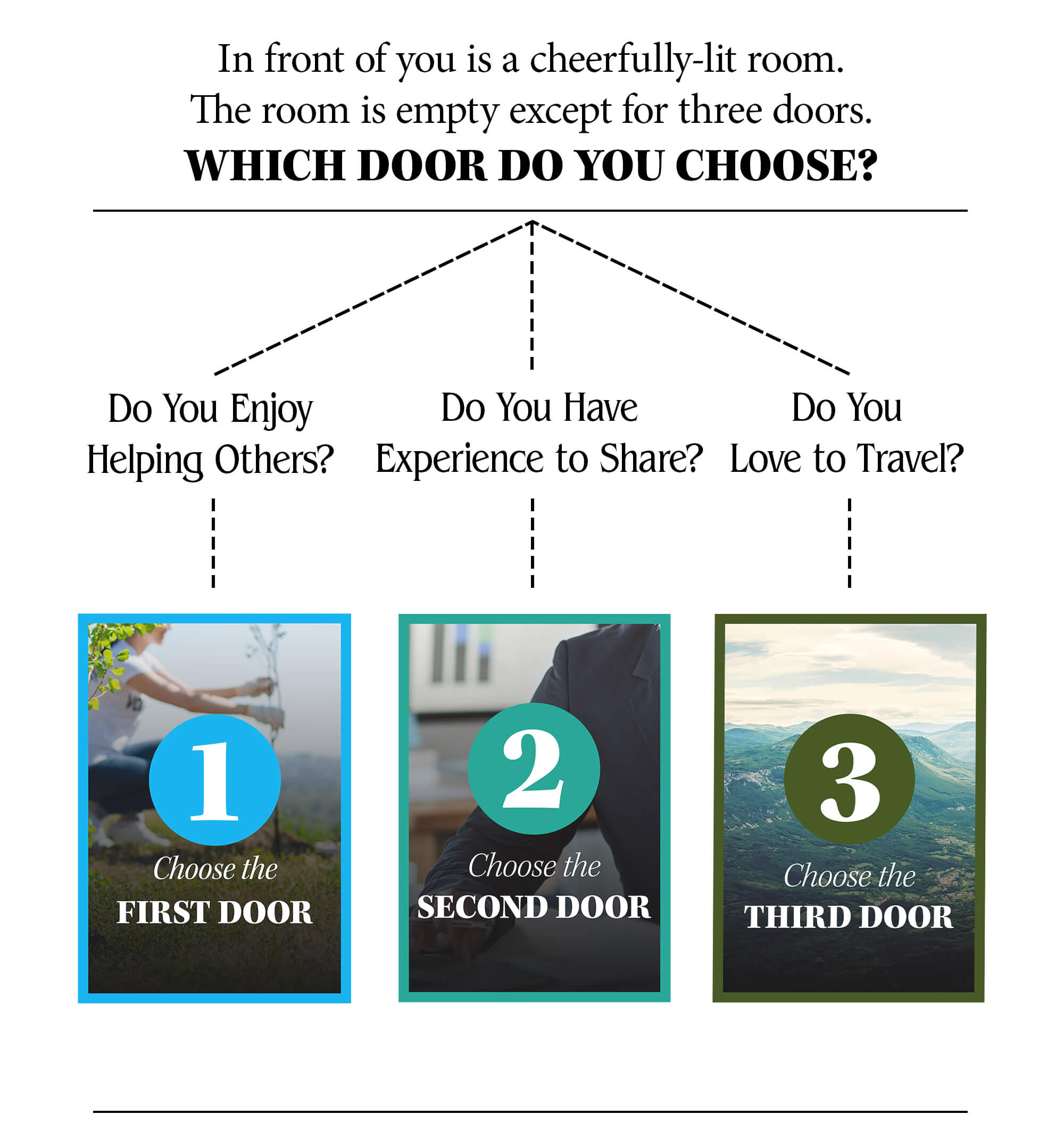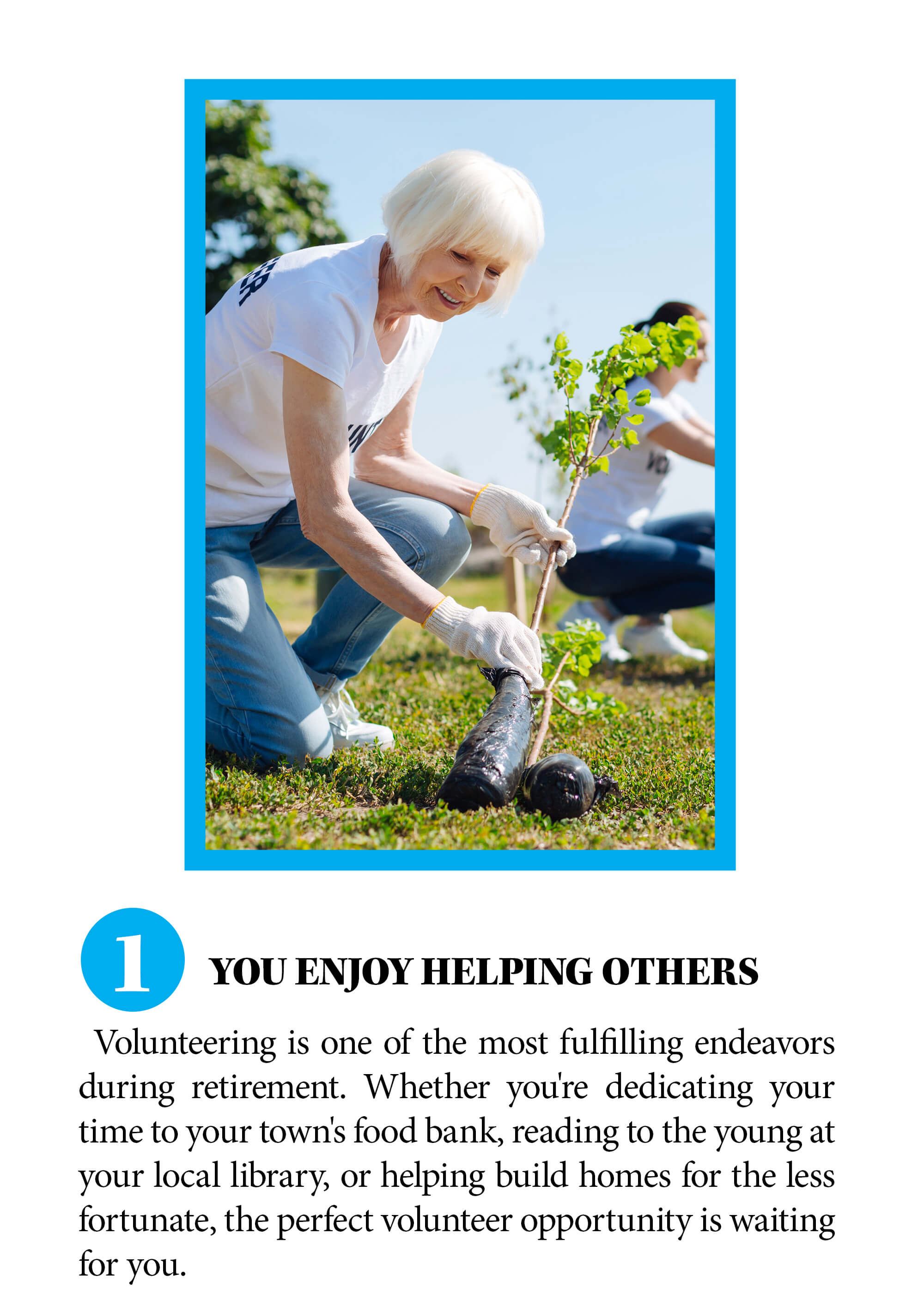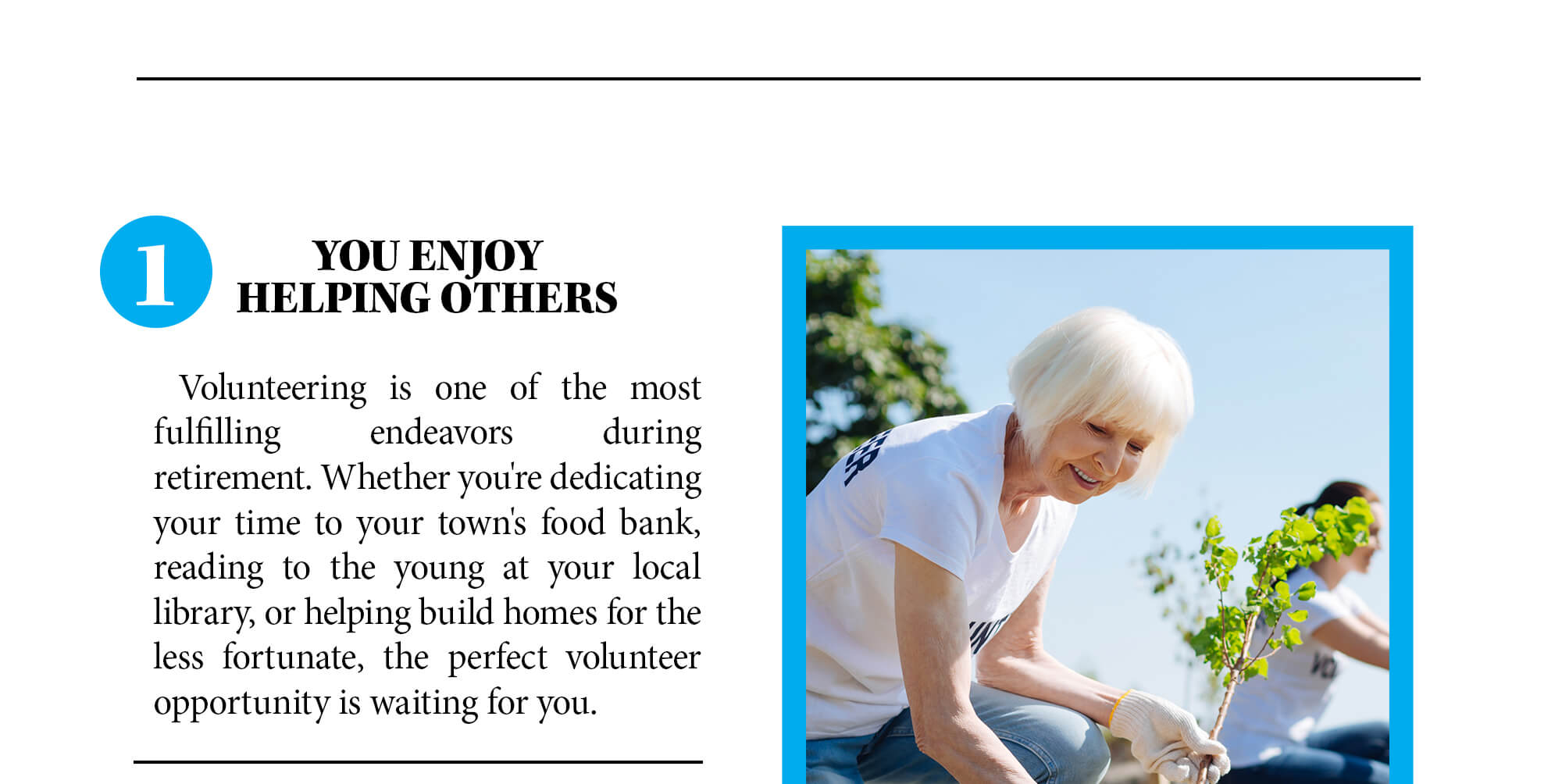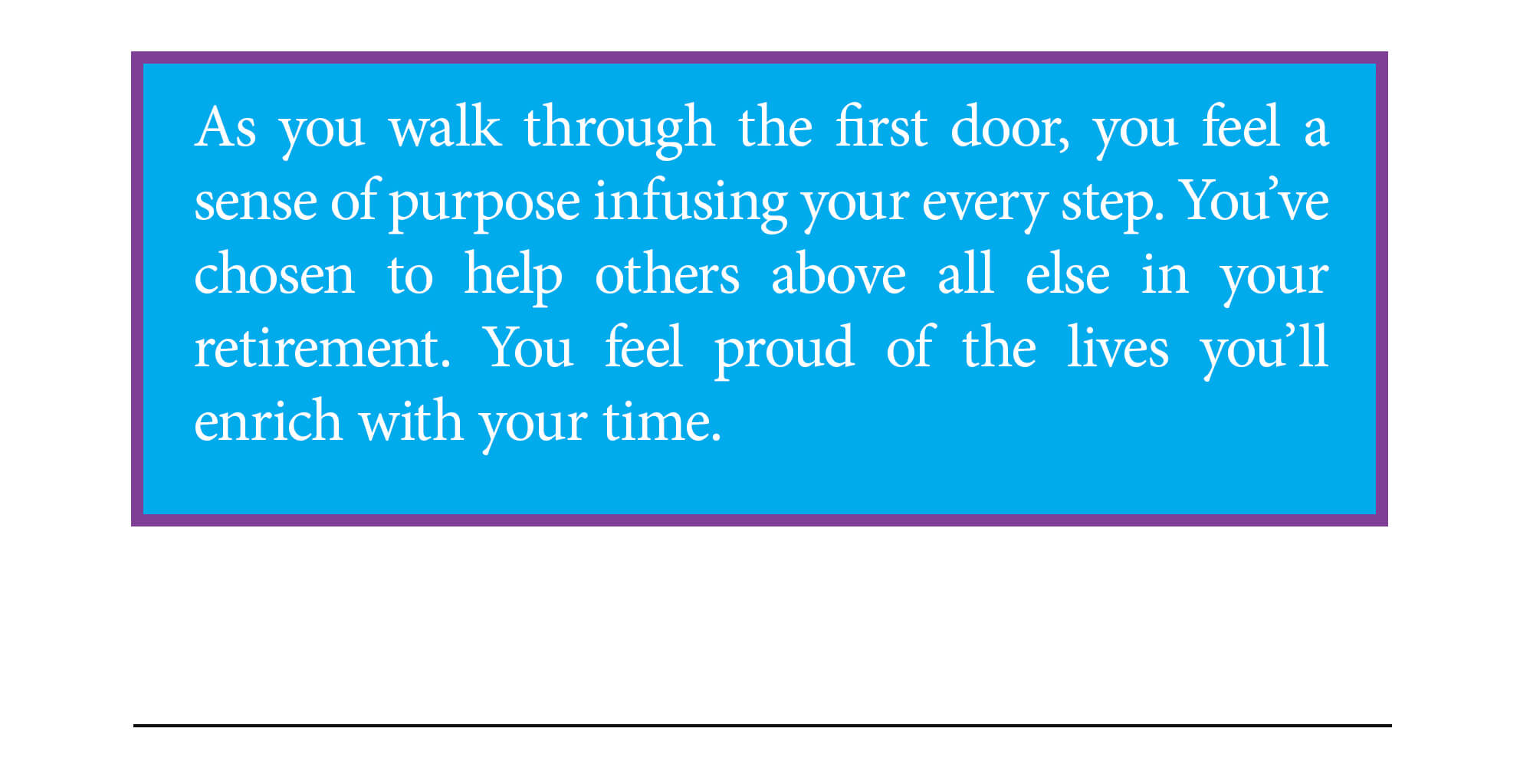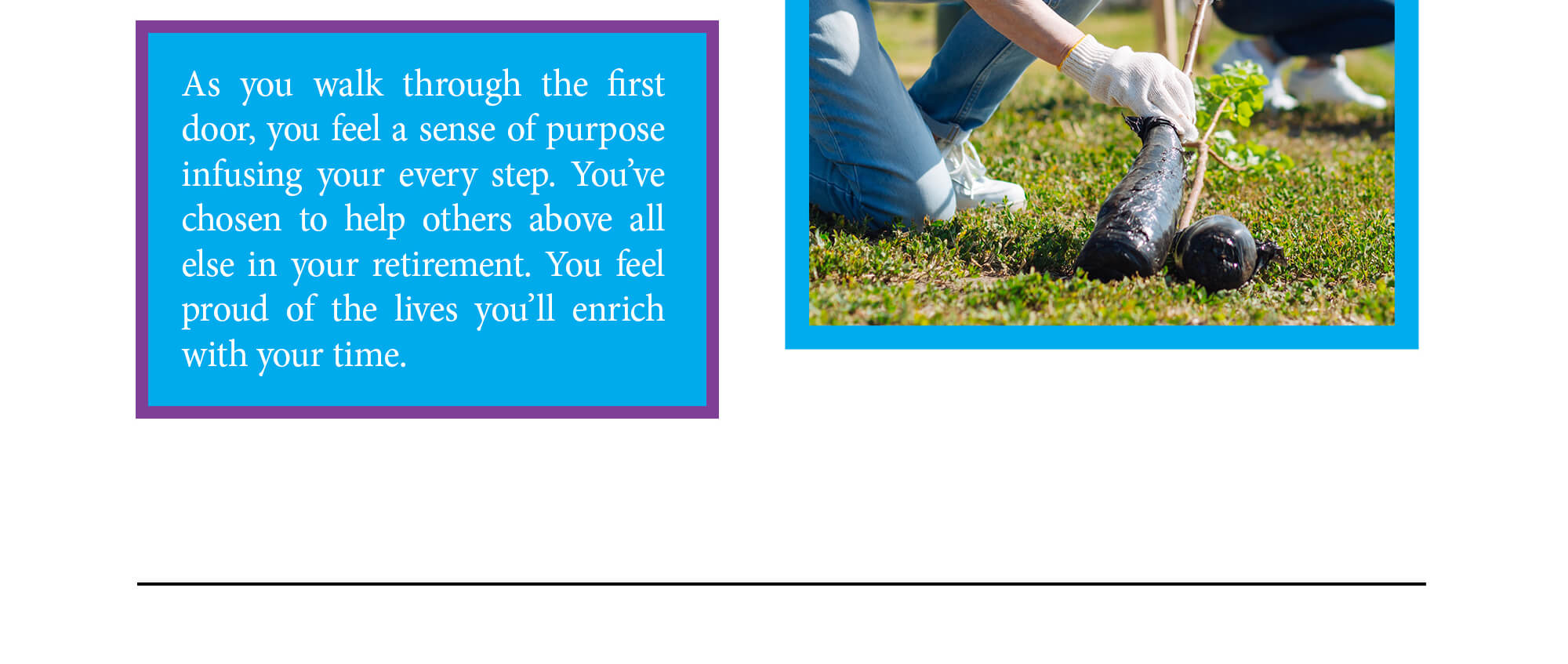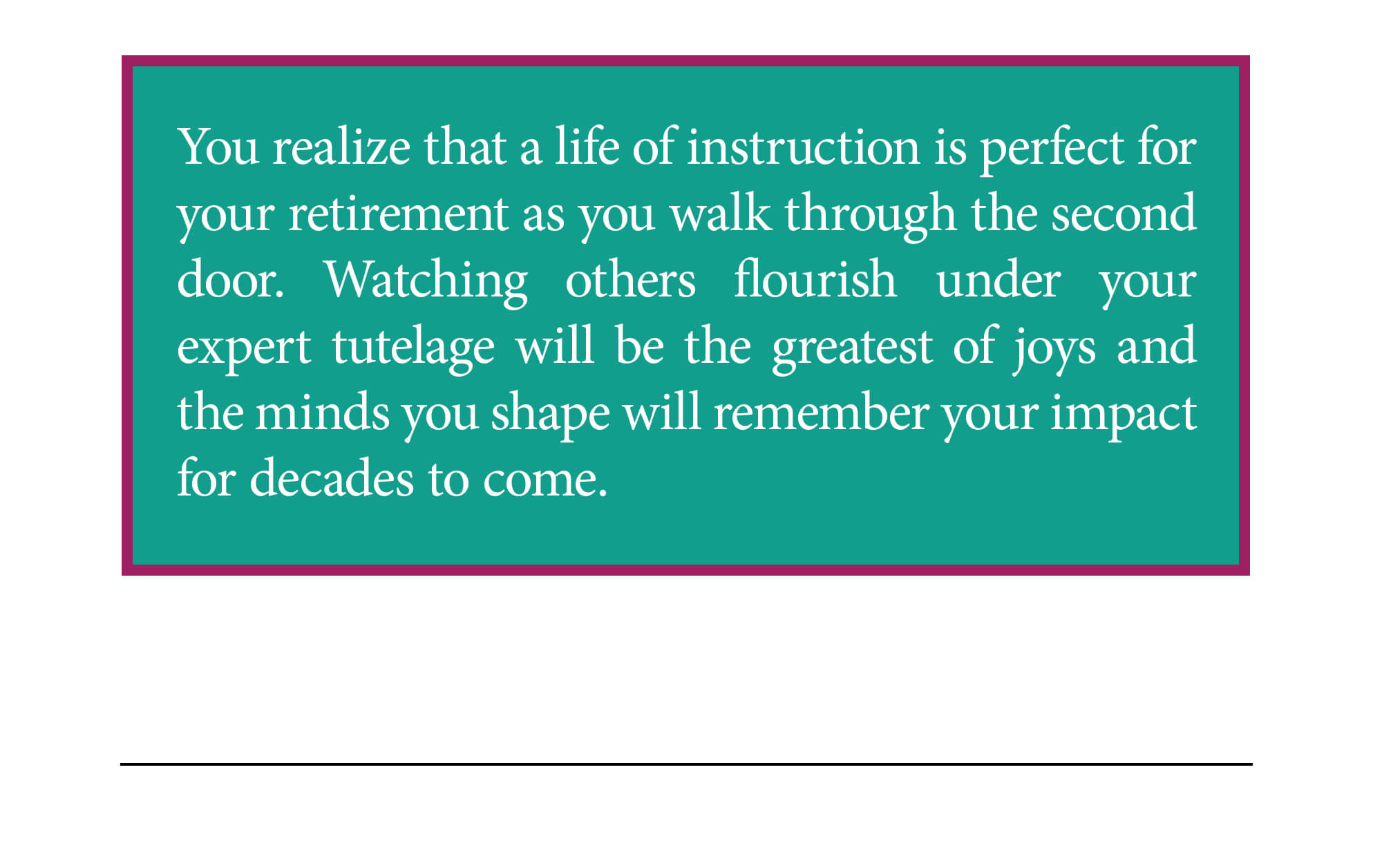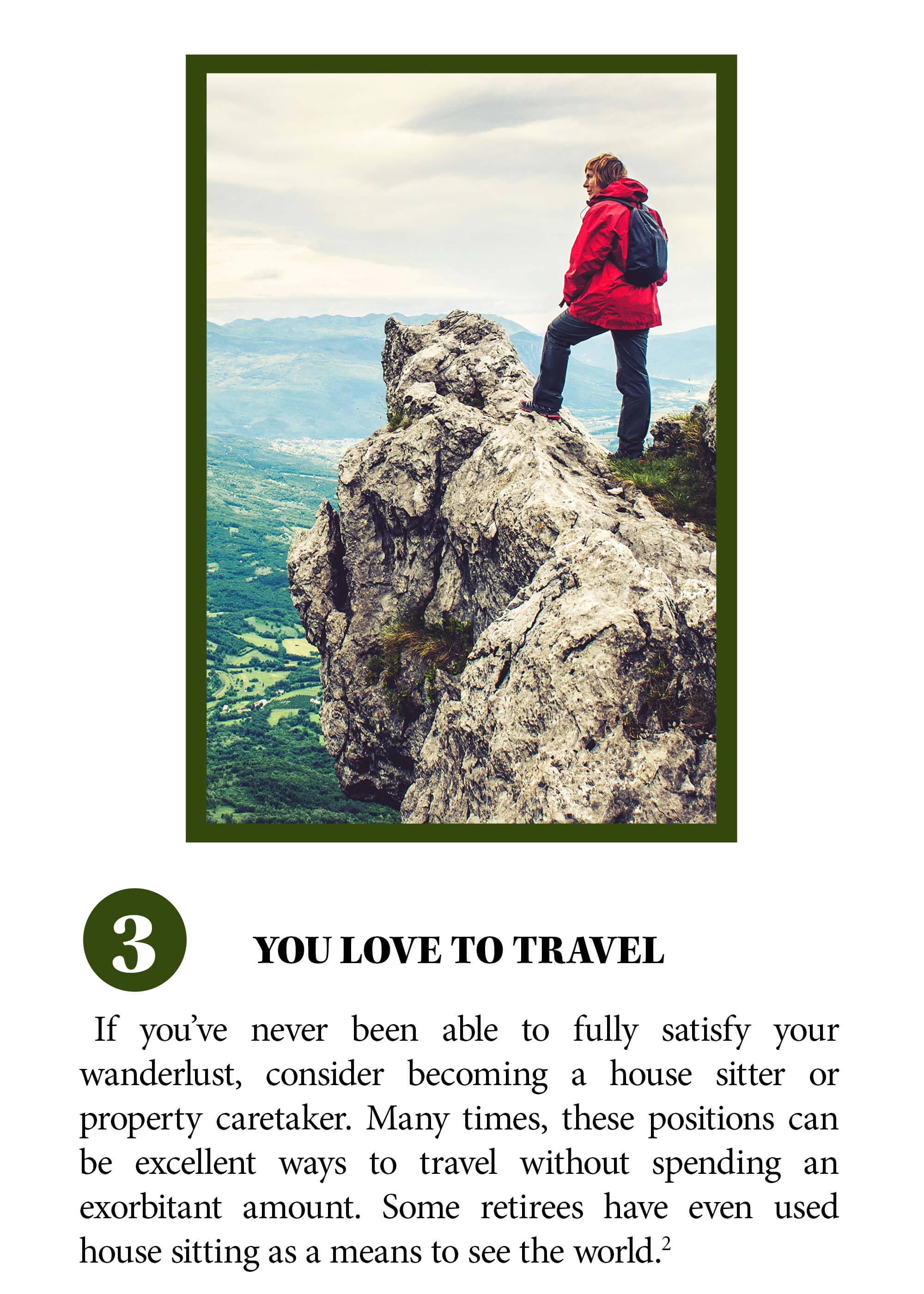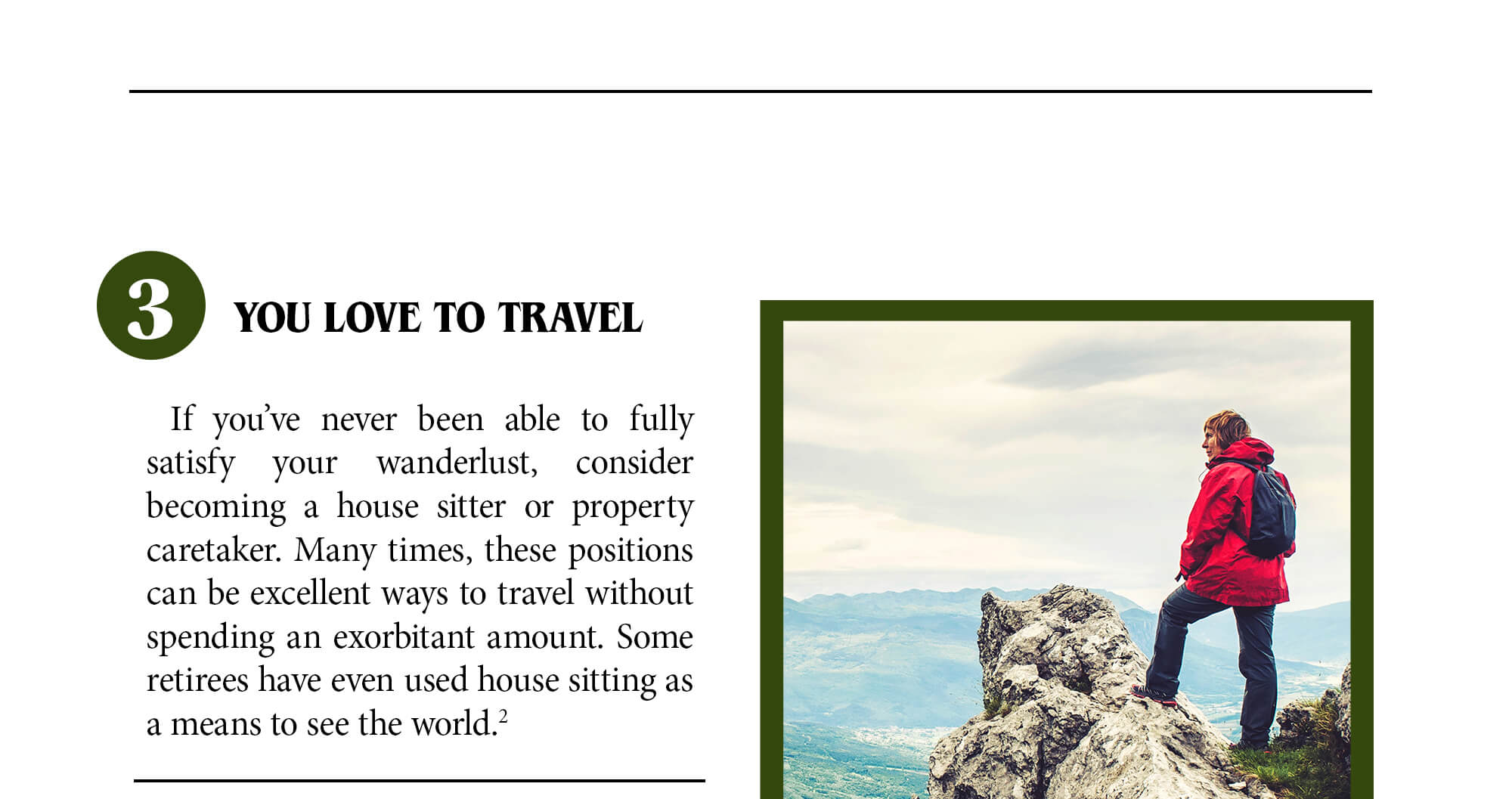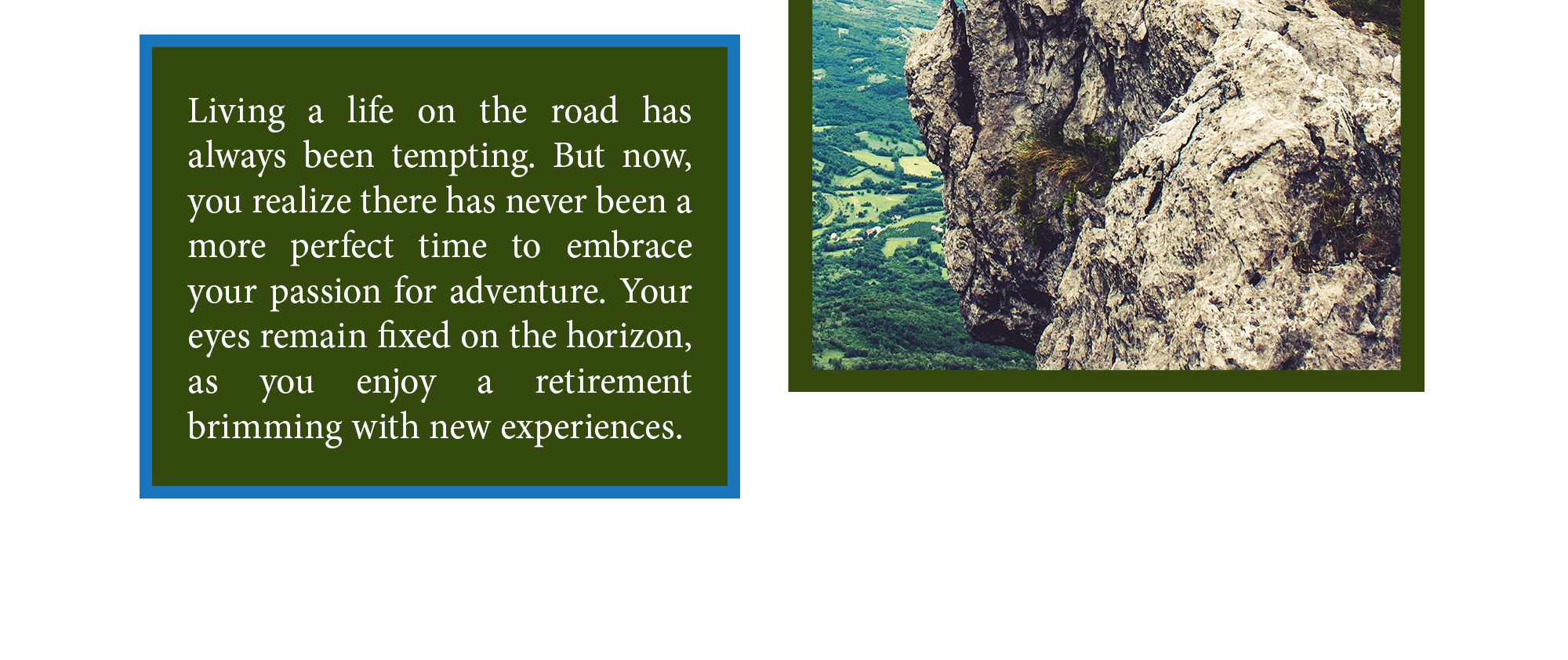 Related Content
1035 exchanges provide a way to trade-in an annuity contract or life insurance policy without triggering a tax liability.
Have fun and learn how to craft the perfect password with the help of this highly engaging infographic.
This article may help you maximize the benefits of your donation for your chosen charity.