Six Surprising Facts About Retirement Confidence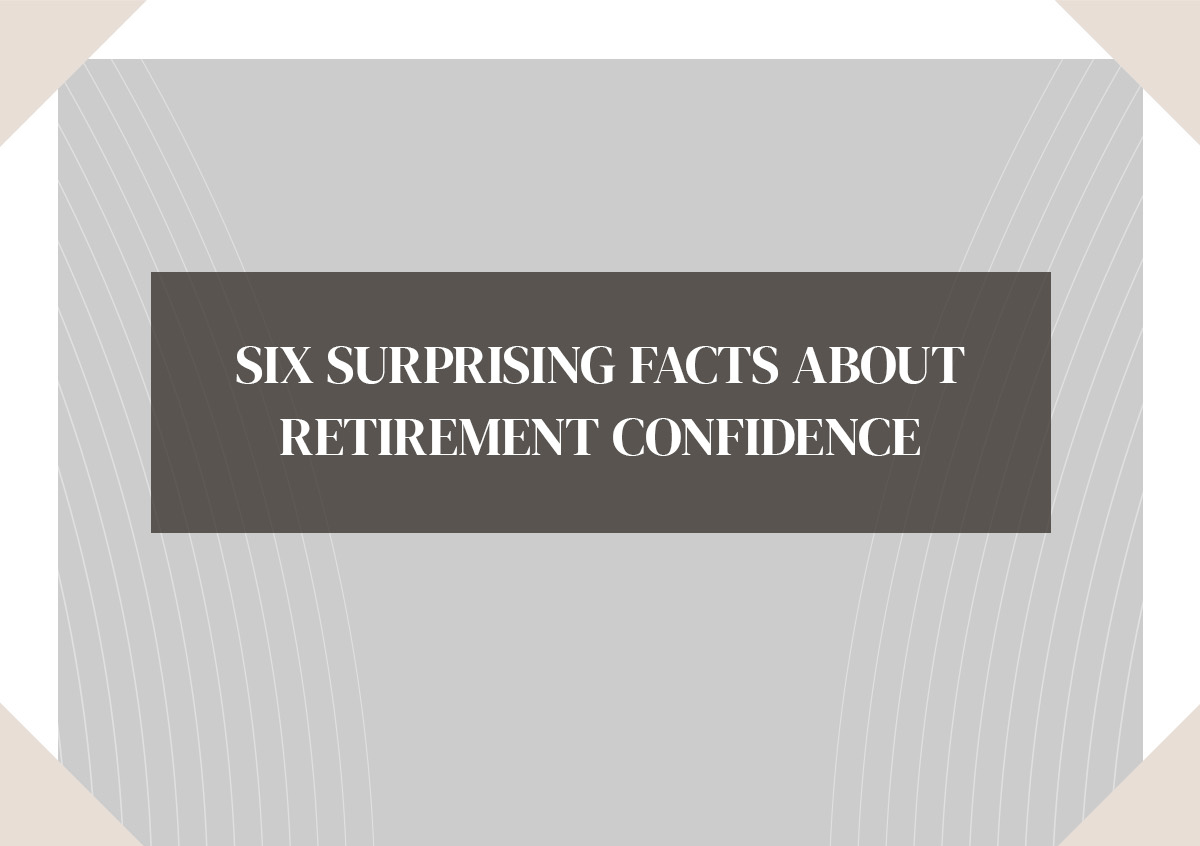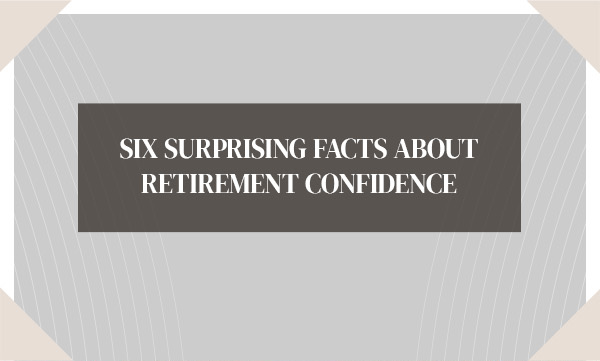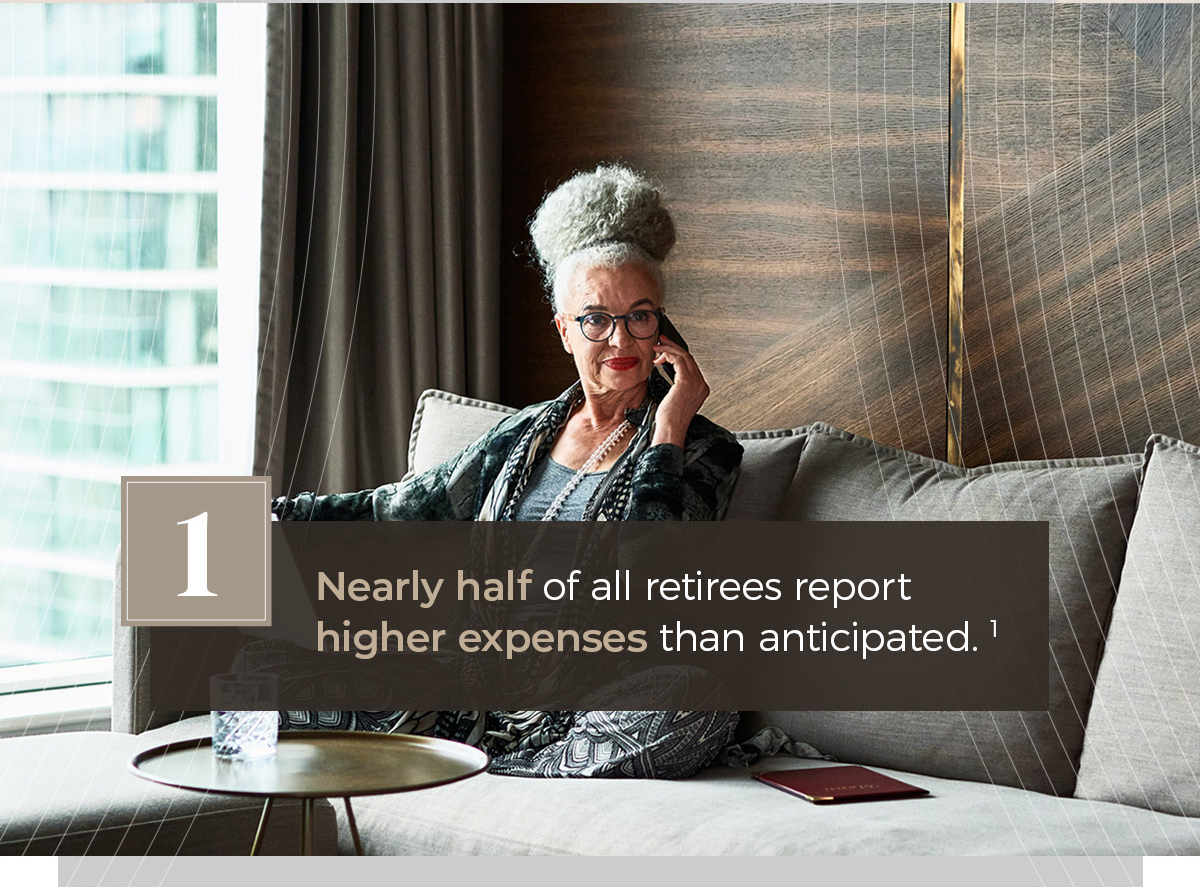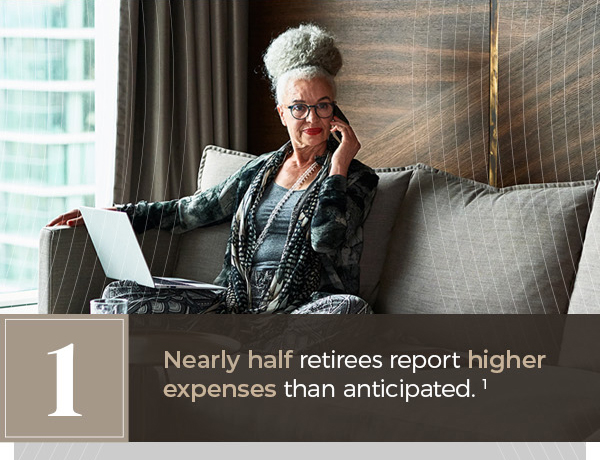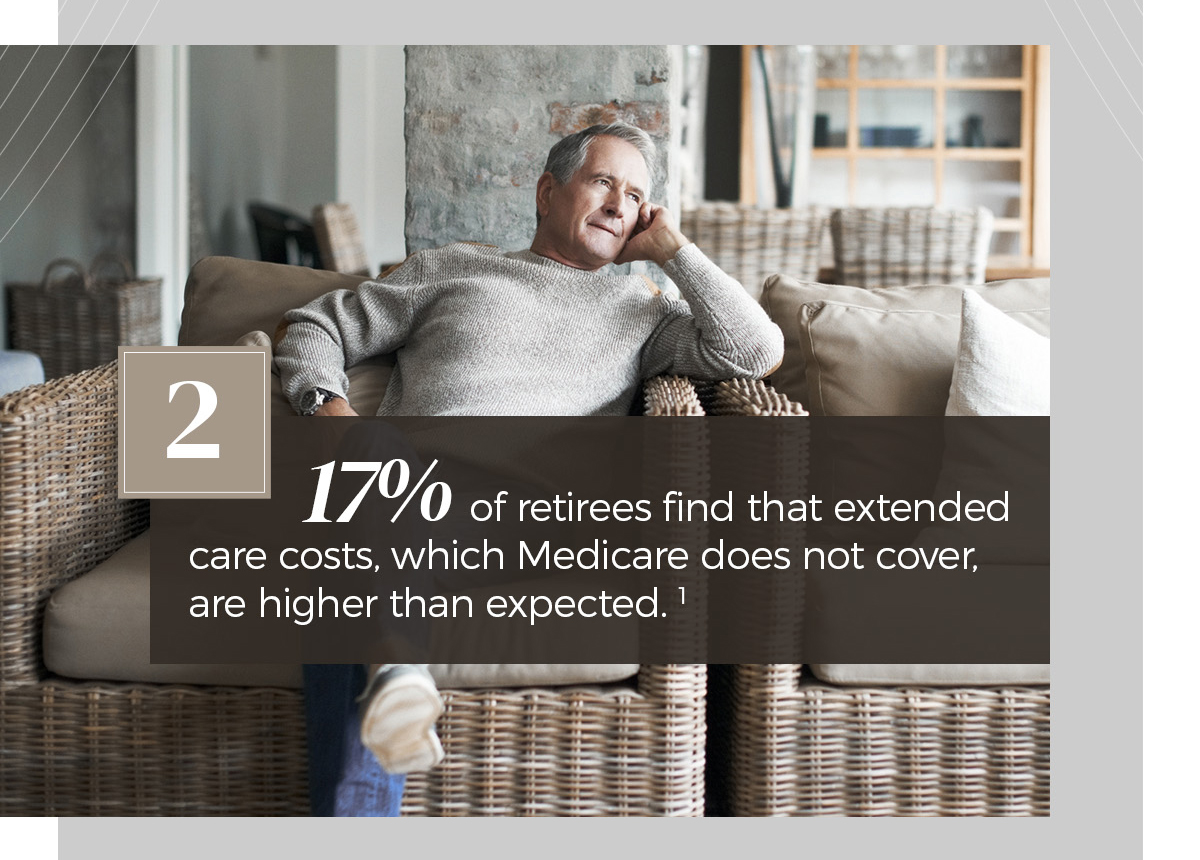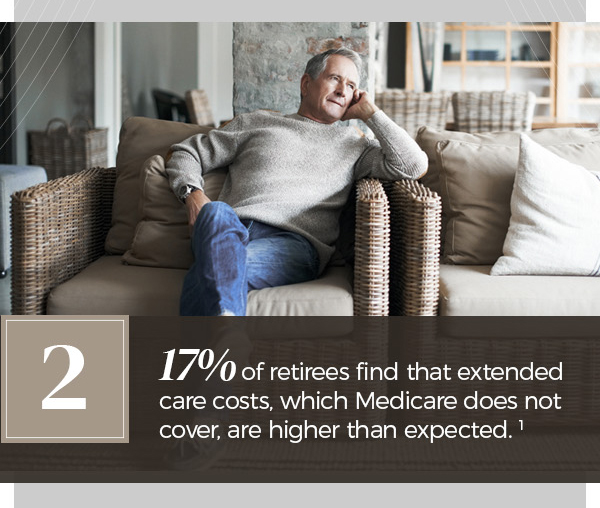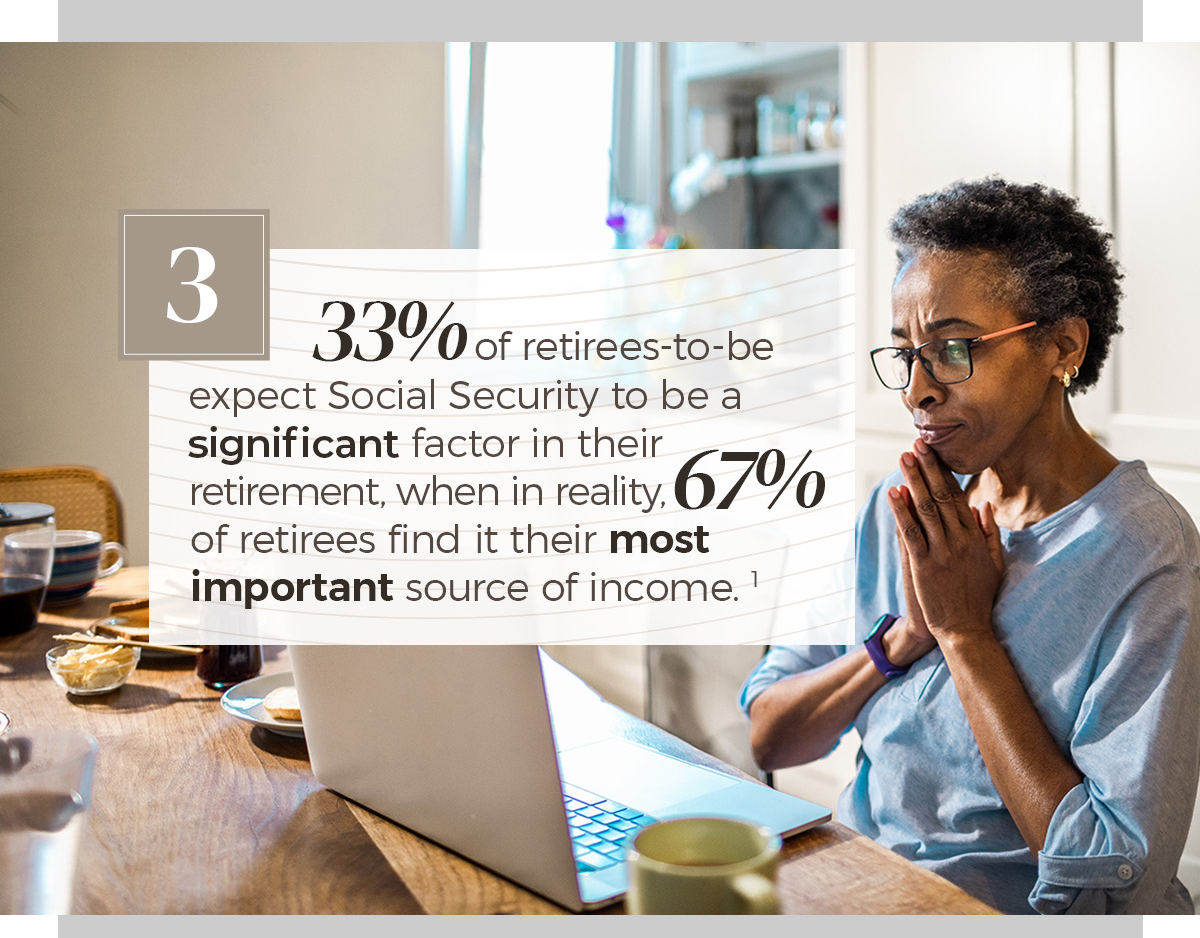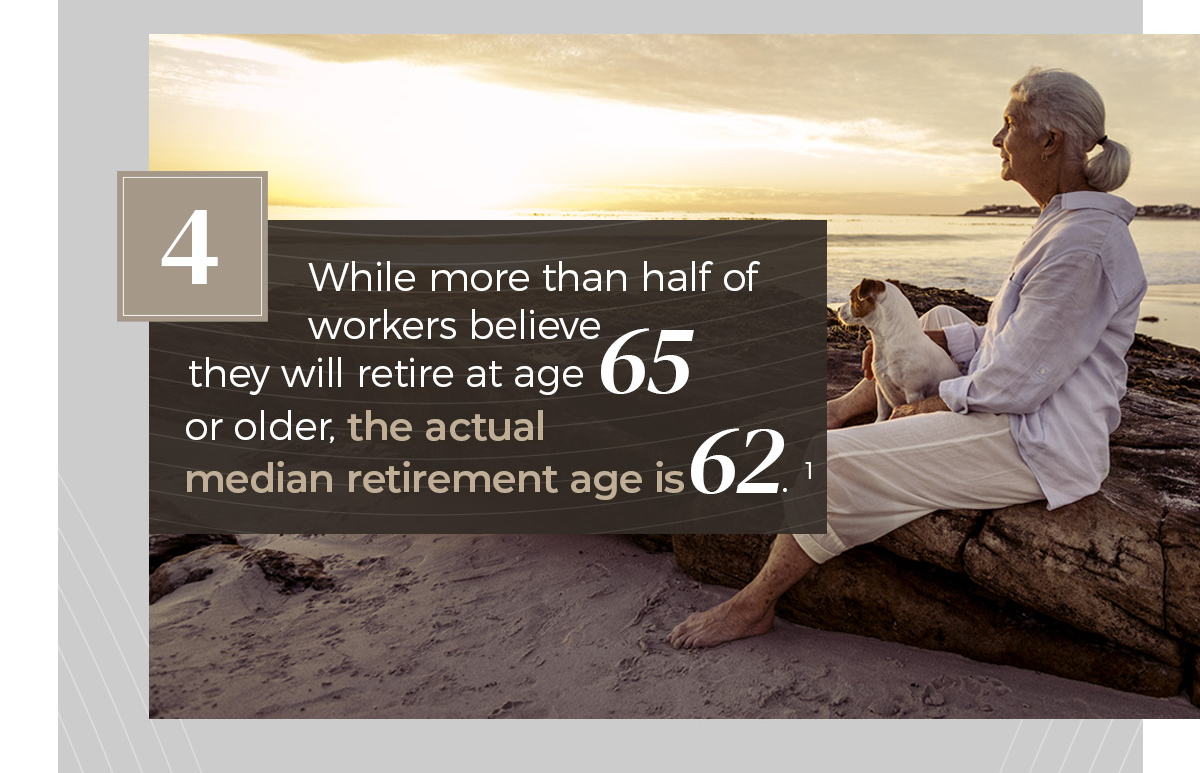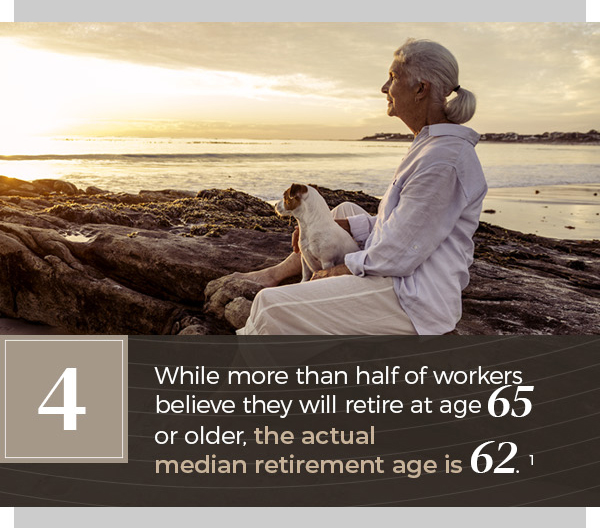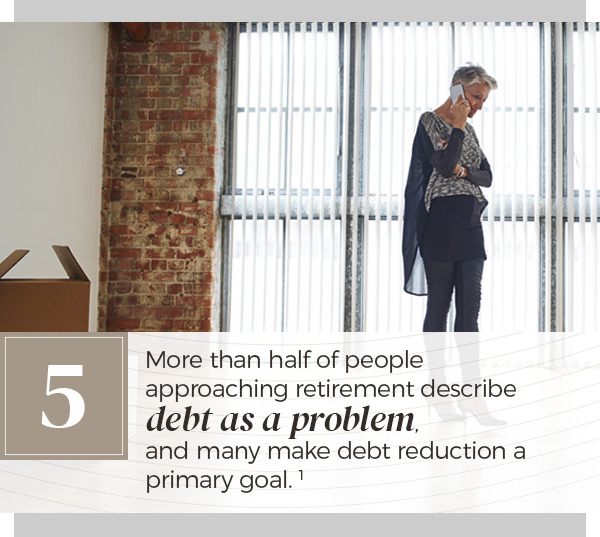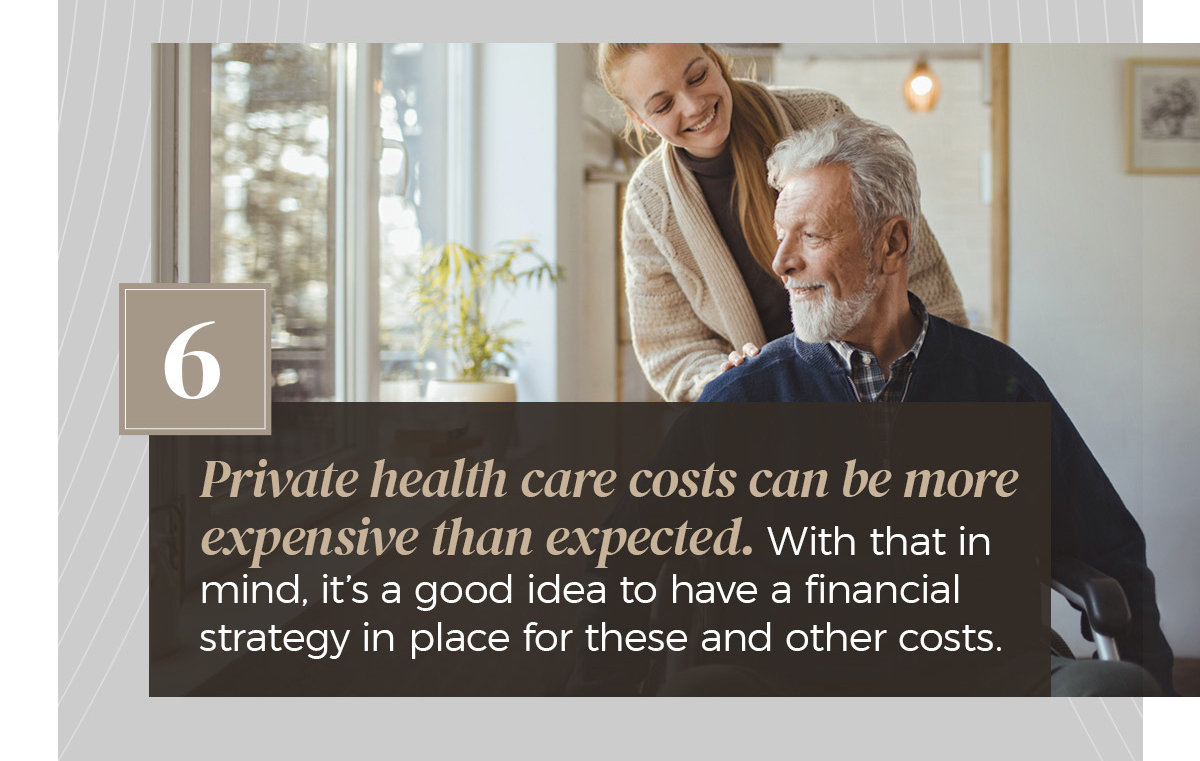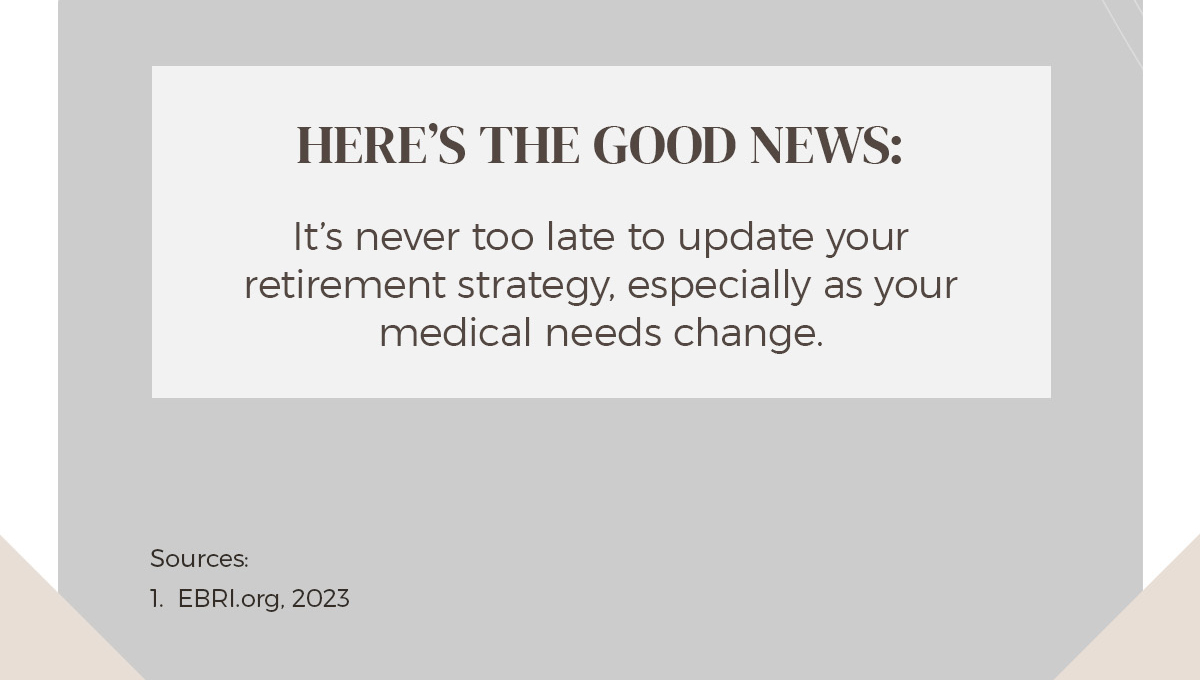 Related Content
To choose a plan, it's important to ask yourself four key questions.
A will may be only one of the documents you need—and one factor to consider—when it comes to managing your estate.
International funds invest in non-U.S. markets, while global funds may invest in U.S. stocks alongside non-U.S. stocks.